Making high-quality healthcare accessible to everyone
We are creating a new standard in primary care, using first-of-its-kind AI to bring world-class diagnostic care into every doctor's office.
We're hiring!
About Us
Imagen is a leading provider of technology-enabled diagnostic imaging services focused on improving diagnostic imaging quality, cost, and accessibility. Our FDA-cleared software analyzes the content of medical images and produces diagnoses, improving clinicians' diagnostic accuracy by localizing detected pathology.

Imagen goes beyond software and artificial intelligence. Our solutions enable primary care physicians to perform multiple screening imaging exams, like mammography and fundoscopy, within their practices to improve access, maximize accuracy, and deliver faster results.
Imagen Solutions
Alex's Story
When I was 25, I was diagnosed with metastatic cancer, a diagnosis that was initially missed on a medical image. Even though my imaging originally came back negative, I knew that I should probably get a second opinion, and when I did, it reversed the original misdiagnosis. Two days later I was in surgery, followed by nine months of chemotherapy–thankfully leading to a positive outcome.
Five years prior, my father had a chest X-ray as a result of a cough, and the radiologist said he was fine. However, when his symptoms worsened over the following months, a second chest X-ray and advanced imaging revealed lung cancer–a finding which had been missed in his original X-ray. In my father's case, the second opinion in that follow-up imaging came too late and he passed away shortly thereafter.
I am determined to ensure other patients and families don't have to endure the same painful experiences. The lessons I learned changed the way that I think about the world and the impact I could have on it. I co-founded Imagen not only with the intent to improve the accuracy of the diagnostic imaging that affected my family, but to improve the access and the quality of medical care available to every patient.
Alex Dresner
Co-Founder & Co-CEO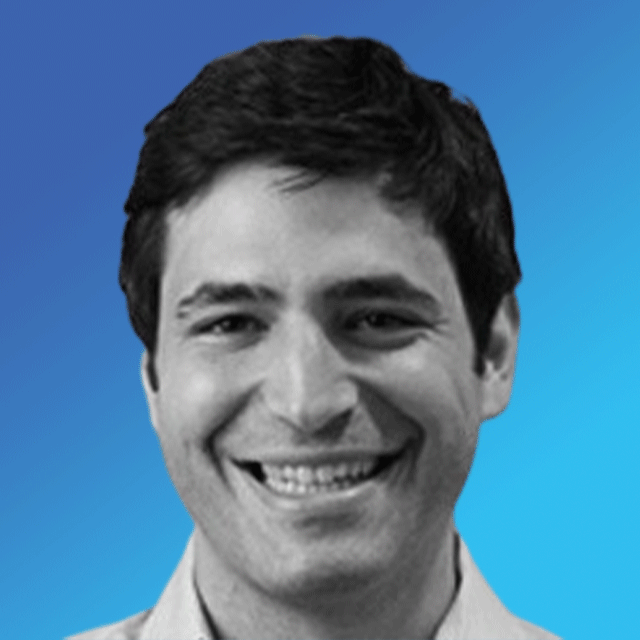 Our Team
We're building cutting-edge technology and innovative operational models to change patients' lives around the world. We're looking for exceptional, passionate people excited about solving challenging problems and who want to have a transformative impact on healthcare.
Careers